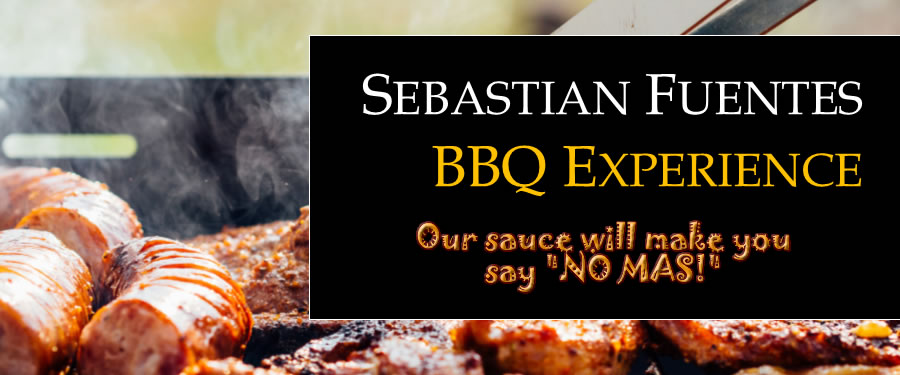 Home | Menu
Menu
Our Meat
Beef Brisket

Certified Angus beef for that chewy taste you love.

Chopped Beef Brisket

Our Beef Brisket, chopped and blended with our original "Heck Sauce."

Chicken Brisket

Our perfect chicken brisket, seared black by our chefs.

Cow Brisket

In the style of our classic Beef Brisket, prepared from real cow.

Horse

Horse

Smoked Turkey

Our perfect smoked turkey, seared black by our chefs.

Smoked Tuna

Fresh from the sea taste!
Priced per pint.

Homemade "Fireballs"

You love 'em, we got 'em!

Reversed Cow

(please remove this picture
--Sebastian)

A "twist" on an old favorite
Specials
The One, The Only Triple Smoked Platter™!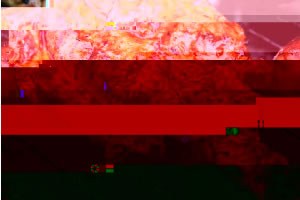 As an outcome of our legal victories against Waligie World, we are able to continue offering our signature Triple Smoked Platter™.
Three types of meat: Beef, Turkey, Tuna
Five signature sauces:
Heck Sauce
"Wowee" Sauce
Dark Sauce
Chef's Delight
Reversed Cow Reserve
Served on a sled!
Dessert
No dessert.
Visit our friends at Tio Billy's Spanish Chicken Shack on US 6!

Content © 2003 Sebastian Fuentes BBQ Experience
Please read our statement about Waligie World